The stats on the main HUD panel have been carefully selected to represent the most important and the highest frequency spots a cash game player faces.
Learning the location of the stats is easy - download the free tie fighter HUD and check out the names of the stats within the popup.
Every version of the death star cash game HUD comes with 2 panel versions.
1. The standard panel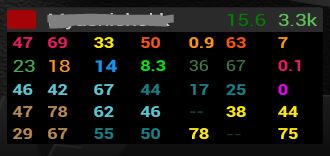 2. The Muti-panel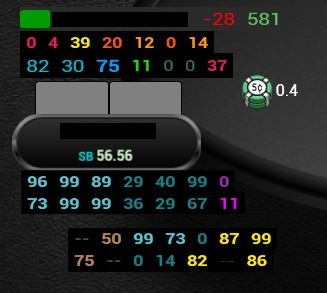 The multi-panel is recommended since it's easier to arrange HUD without concealing important table information
Fully kitted and carefully arranged popups covering all the important areas of the game.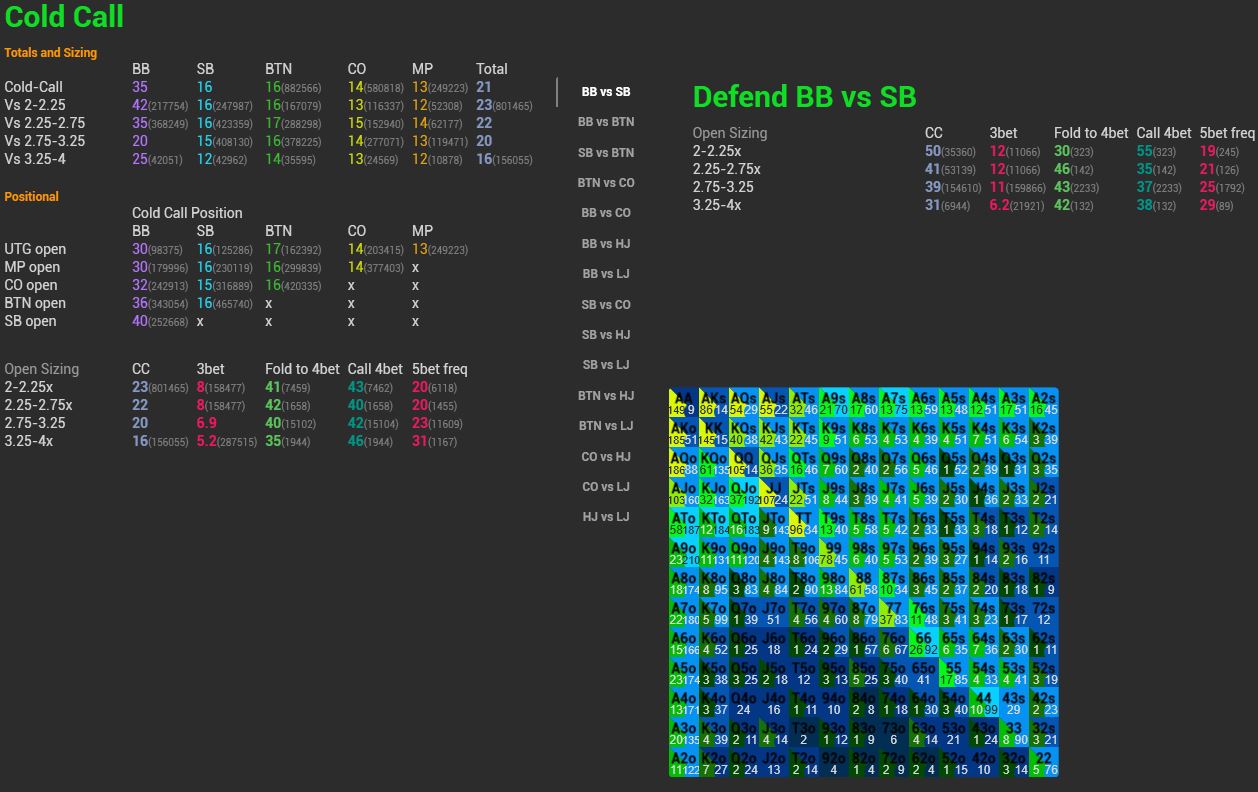 Ranging from Tydirium Shuttle at the lighter end to the huge and unrivalled Death Star popup system. Not only can these popups be used in game, but they can also be used off-table for tracking leaks, either in hero's or villain's game.
With an edge subscription, H2N is capable of showing textural information on every single stat!

FLOP TEXTURES:



Of course, such a feature would go to waste without expertly designed flop, turn and river textures encompassing the important areas of the game.

TURN TEXTURES:



River runouts are also important and can have a big impact on villain bluffing frequencies.

RIVER TEXTURES:
Hand2Note makes use of "postflop diagrams" that show the distribution of a player's range in every spot.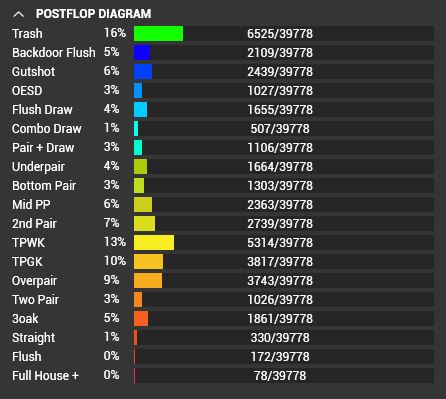 The Death star ships with custom hand groupings for each street, a significant improvement over the default hand groupings offered by Hand2Note.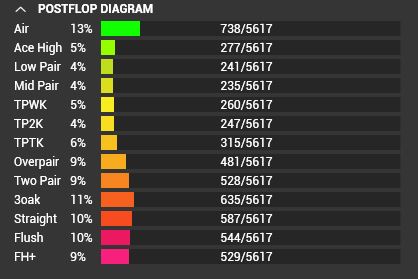 For every single preflop stat Hand2Note automatically calculates a calling range and a raising range and displays it as part of a hole cards grid. This allows for a quick overview of what types of hands a player is showing up with in a certain spot. It also allows quick access to hand histories involving specific preflop combos.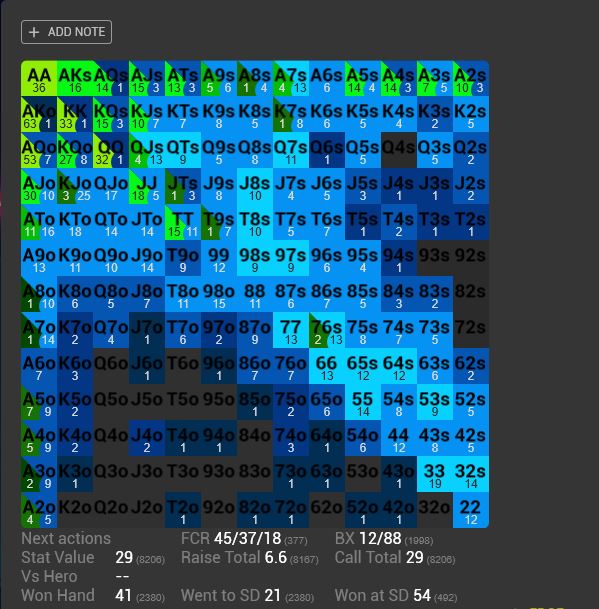 The Death Star is designed to be far more than just a HUD. The HUD is really just one small component of it's value.

The range research feature allows players to use Death Star popups to see average stats on the entire playerpool. This allows construction of default exploitative strategies rather than attempting to rely on a theoretical (GTO) in every spot (which will be inferior in terms of winrate).

One or two specific opponents giving you trouble?

Just double click on their alias in the main H2N window for a full overview of their tendencies.

Gain a huge edge by knowing villain tendencies inside out.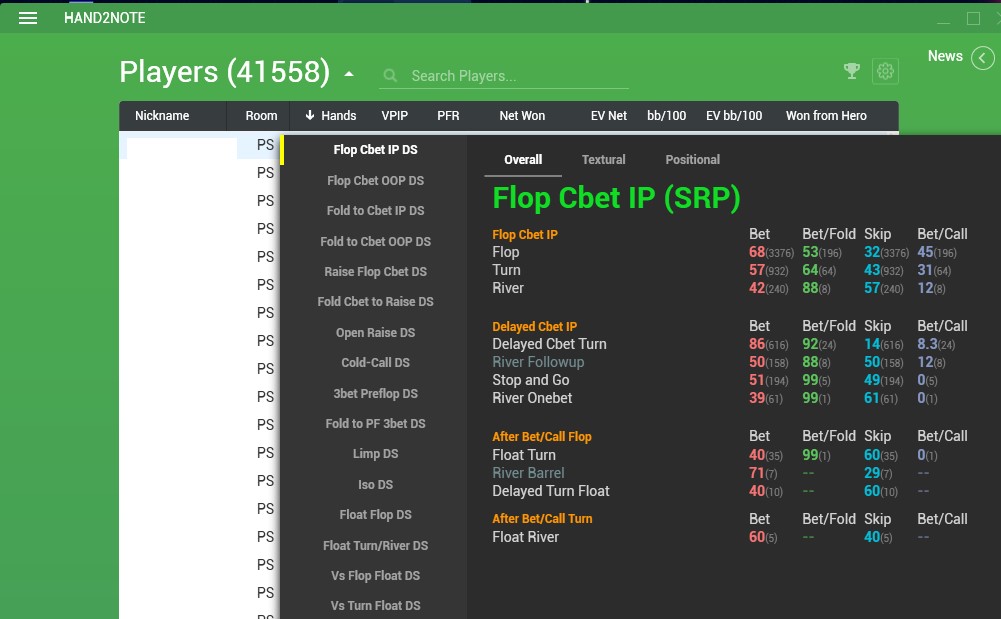 Break down by profit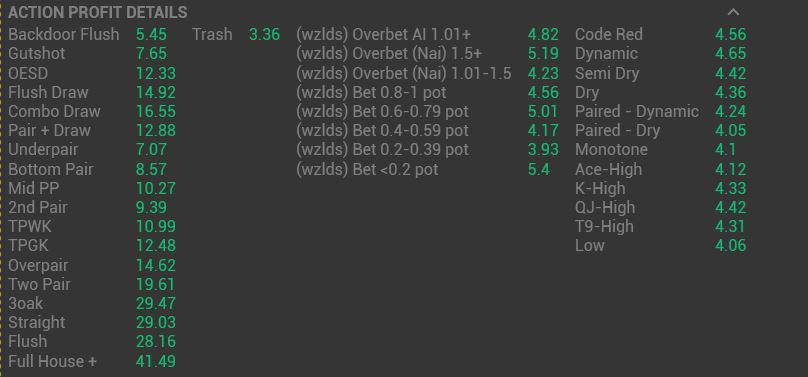 H2N breaks down every custom stat by user-configured sizings. For each bet-sizing range it shows

1. A frequency
2. A postflop diagram or preflop diagram
3. Villain's next actions after using that sizing

Perfect for figuring out how often villain is bluffing, or how much fold-equity we can anticipate when facing a certain sizing.

The Death Star is more than just a HUD, it's a way of thinking. High level competitive games like chess have an alegebraic description for every possible move on the board. So why not poker? The Death Star provides a system for naming every possible line as concisely as possible. Not only will this give a great boost to your scenario reconition, but it also allows for easy searching of definitions to be used as expression strings for expression stats or range research.

The Death star offers dedicated texture popups.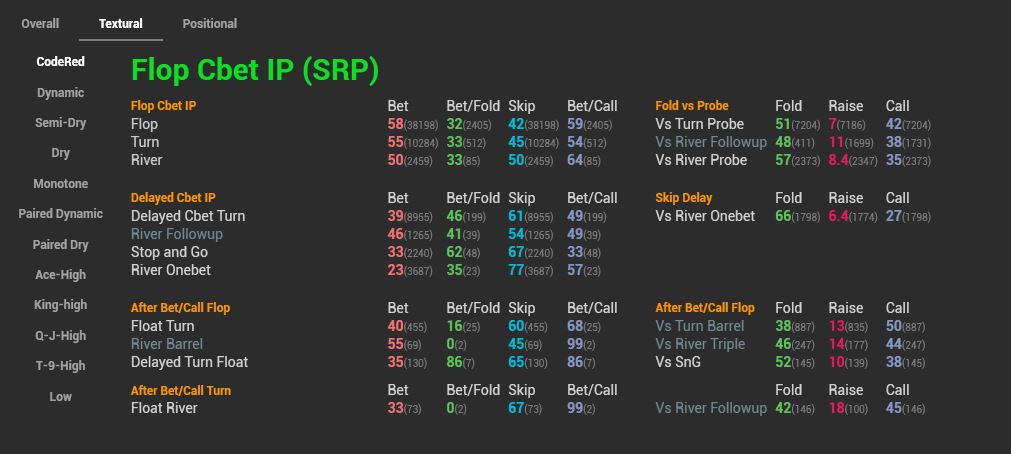 It's possible to combine these stats with auto-generated textural data to get info on more specific runouts. For example, flop is dynamic, turn is paired. We can check the auto-generated "paired-turn" textural data while inside the dedicated "dynamic flop" tab.
The Death Star offers dedicated positional tabs. It helps to she light on the fact that the player pool (or individual opponents) typically bluff more in some positions (formations) than others.